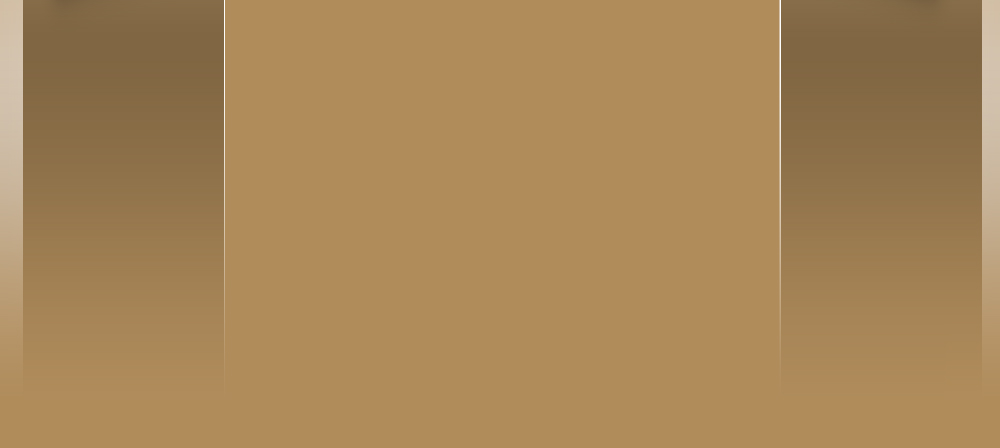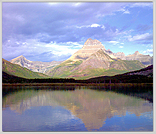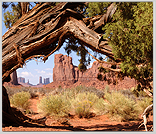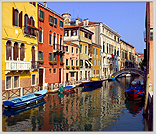 Order Your Print

To Order:

817.905.3000

email:

- Arts in the Square
Frisco, Tx.
March 5-6, 2011
- Artscape
Dallas Arboretum
March 18-20, 2011
- Art in the Square
Southlake, Tx.
April 15-17, 2011
- Fest For All *
Baton Rouge Louisana
April 30-May 2, 2011
* Tentative
I invite you to explore my Galleries of images of Landscapes, City Sites and World Beauty.

My objective as a photographer is to produce images from my eyes through various photo lens for your enjoyment that will last a lifetime.

This Website has been a wonderful forum to exhibit my work.

All images on this Website are the property of Todd's Photography and protected by U.S. Copy Right Laws.  The images may not be used or reproduced without written permission from Todd's Photography.